I've been fascinated with the recent explosion of cinemagraphs (the new and improved animated GIFs), and goaded by this decided to try making my own. While they may not be worthy of the If We Don't, Remember Me blog just yet, they were a lot of fun to make.
Photoshopping It
I was inspired by an article showing how you can make cinemagraphs using Photoshop (and later found another more streamlined one), so had a go with a few:
Tom Hiddleston dancing was a good start as the movement is easy to loop…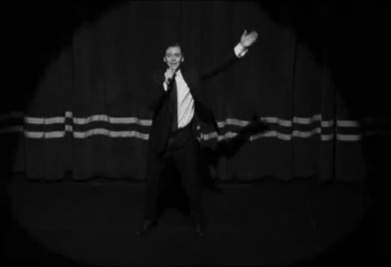 Then, I experimented with more out there expressions….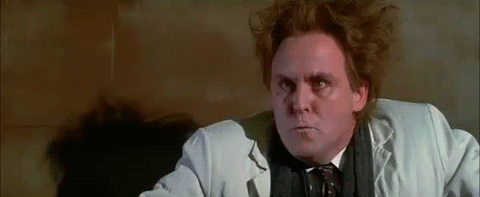 The seat scene in Manhattan: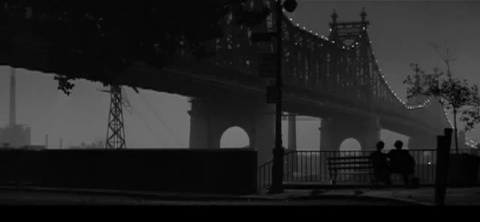 And then, finally, the balcony scene from Annie Hall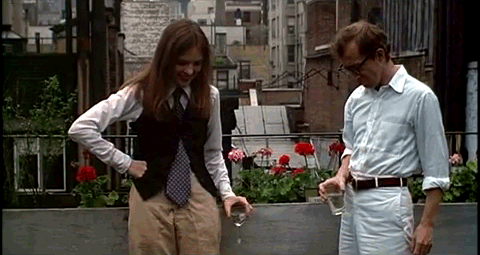 Final Cut
However, to try and get more nuanced interaction (I wanted to get both Alvie and Annie moving) I moved to Final Cut Pro and spliced up the layers.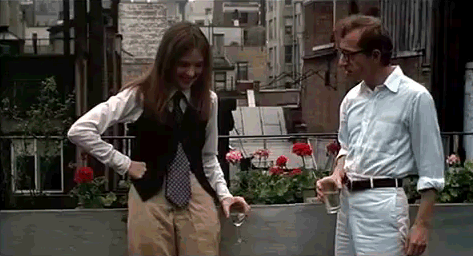 Funnily enough, in some ways I actually prefer the one with only Annie moving (Alvie's head nod is probably a bit fast).
Here's one from when she first meets Alvie: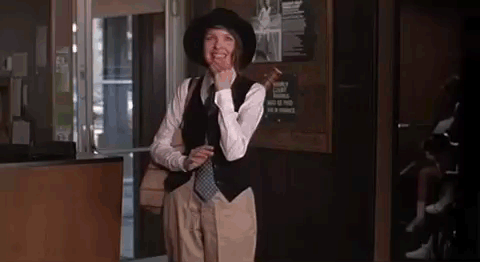 [EDIT: I also couldn't resist trying out some from the Doctor Who movie]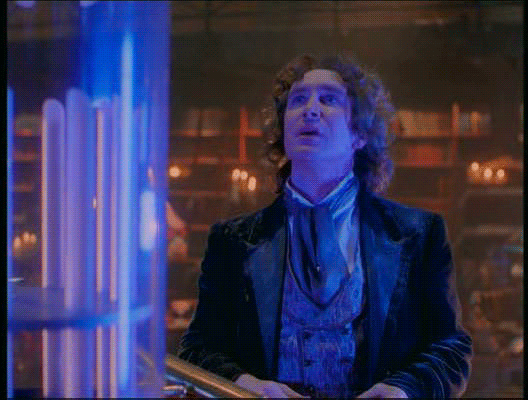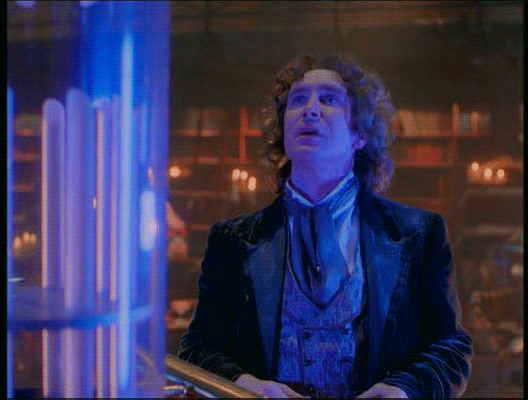 Just for Fun
That said, sometimes a good old animated GIF without any looping is more fun: