9. This is just to say
Maps, saying no, and Colombo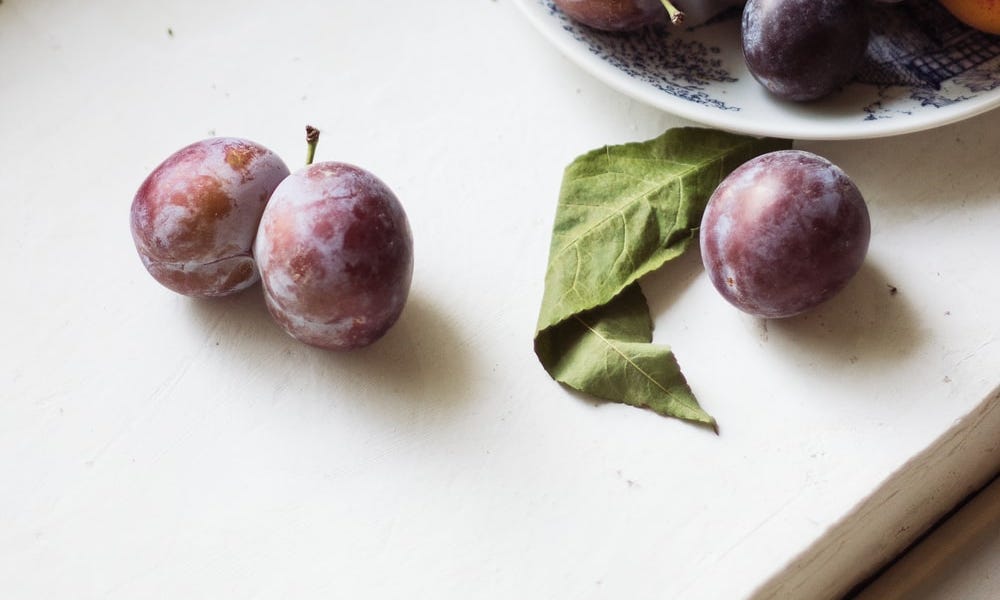 I remember, in the late 00s, the buzz around massively open online courses (MOOCs). Online community learning! Education for all! The dream was that every university would host some courses online for free to remove the barriers to higher education. What played out was… more complex. But I'm proud to say that that early community spirit of MOOCs is still alive if you can find it. And I've found it in the Modern and Contemporary American Poetry (ModPo) Coursera course, hosted by UC Penn.
It's a 10 week course with a 'real-time cohort' every September to December including live webcasts. The course it in its 10th year, with many staff and course learners continuing to attend with an extra track. This gives the course a wonderfully 'lived-in' feel, a community as well as a course. Between this and the rich audio archive (who knew that William Carlos Williams had such a weedy voice?), it's a must-try for anyone interested in poetry.
This month in digital government and design
I blogged about the value of making timelines as maps.
That said, Ale Canella's post on the 'Map Trap' also stands—and reminds me of Sophie Dennis's "making the map is important as having the map" .
My 2019 blog post about doing service demos is now referenced in the GOV.UK Service Manual guidance 'What happens at a service assessment'!
Why not try collaging with user research participants?
Dave Snowden's talk, How leaders change culture through small actions introduces the language necessary to apply his Cynefin framework to practice. (From Luke Craven's excellent newsletter Pig on the Tracks).
This is a dense but useful read about power in the design community.
The CTO at a company I used to work for was gifted a t-shirt saying only "No". I was reminded by this in 'Don't Build It. A Guide for Practitioners in Civic Tech'.
Speaking of 'no': roadmaps and how to say 'no'. I loved "a roadmap is not a launch plan".
Shelter has released guidance for their digital teams, including a digital lifecycle that is actually… circular. (The plan > create > operate model isn't far off the Service Standard phases, but reminds people that this model is continuous).
I'd never heard the phrase "intelligent failure" for a project but I like it.
A few people are talking about legacy products. Jennifer Pahlka talks about how the US gov needs to not conflate old tech with old processes, while Josh Delung has a practical example of using a new version of an old tool for child care programs.
"OKRs ONLY work for empowered teams, otherwise they are a travesty". Christina Wodke on cascading OKRs at scale.
Lisa Jeffrey's 'Working together better across the public sector' is deceptively simple. The trick is doing it.
Also deceptively simple: "10 things I learnt in government… not without pain".
'You can't make analogue leaders digital through a sheep-dip in Agile, an immersion in micro-services or writing code in a day'. Matthew Cain on leadership in a digital age.
"Don't interrupt the person walking through their work, unless they asked for it". Monzo's guide to running design input sessions (sometimes called 'crits')
A few people are thinking about layers and UX. Stephen P Anderson is looking at games arcs, Cassie Robinson uses The Power Shift Framework. Meanwhile, Claire L. Evans compares the internet to a forest.
How do we check if we're actually co-designing?
IBM has quietly released a lot of their training online. The Design Thinking and follow-on course Design Thinking with AI are worth a look.
Miscellany
Until next time,
Vicky