This Eternal (Digital) Afterlife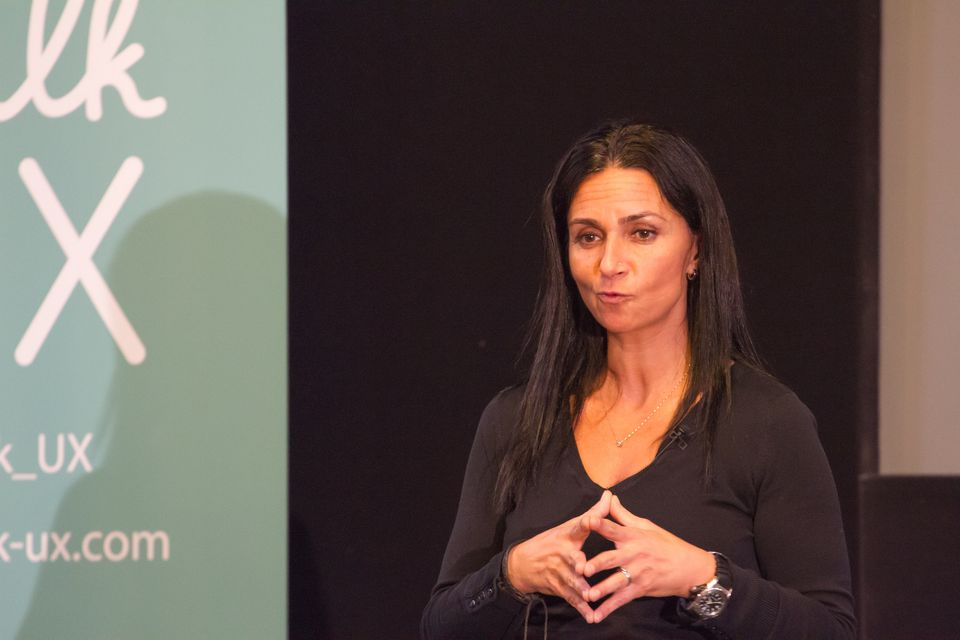 I'm writing from Talk UX, the conference on UX aimed at getting new and differing voices heard.
Beginning with her own story of having to deal with the death of a loved one, Alberta Soranzo showed how the digital afterlife is a very real concern in the modern world, and yet one that's not well detailed or even controllable.
Want to get the songs you listened to with your mother on iTunes? Tough luck, there's a clause in the licence that means that when a person dies, the media they have bought isn't available to others.
She attempted to find ways to create a digital will, or at least delete her old accounts "who is signed up to Ello? Who has actually used it recently?". It turns out some are easier than others. justdelete.me ranks sites from easy to impossible (Hotmail is easy, the US book site Barnes and Noble is impossible).
Soranzo's slides from the talk are available online.
http://www.slideshare.net/atrebla/our-eternal-digital-afterlife
Header image NC-BY-CC by Talk UX.