31. Pretty in pink
Linkdumps and Barbieheimer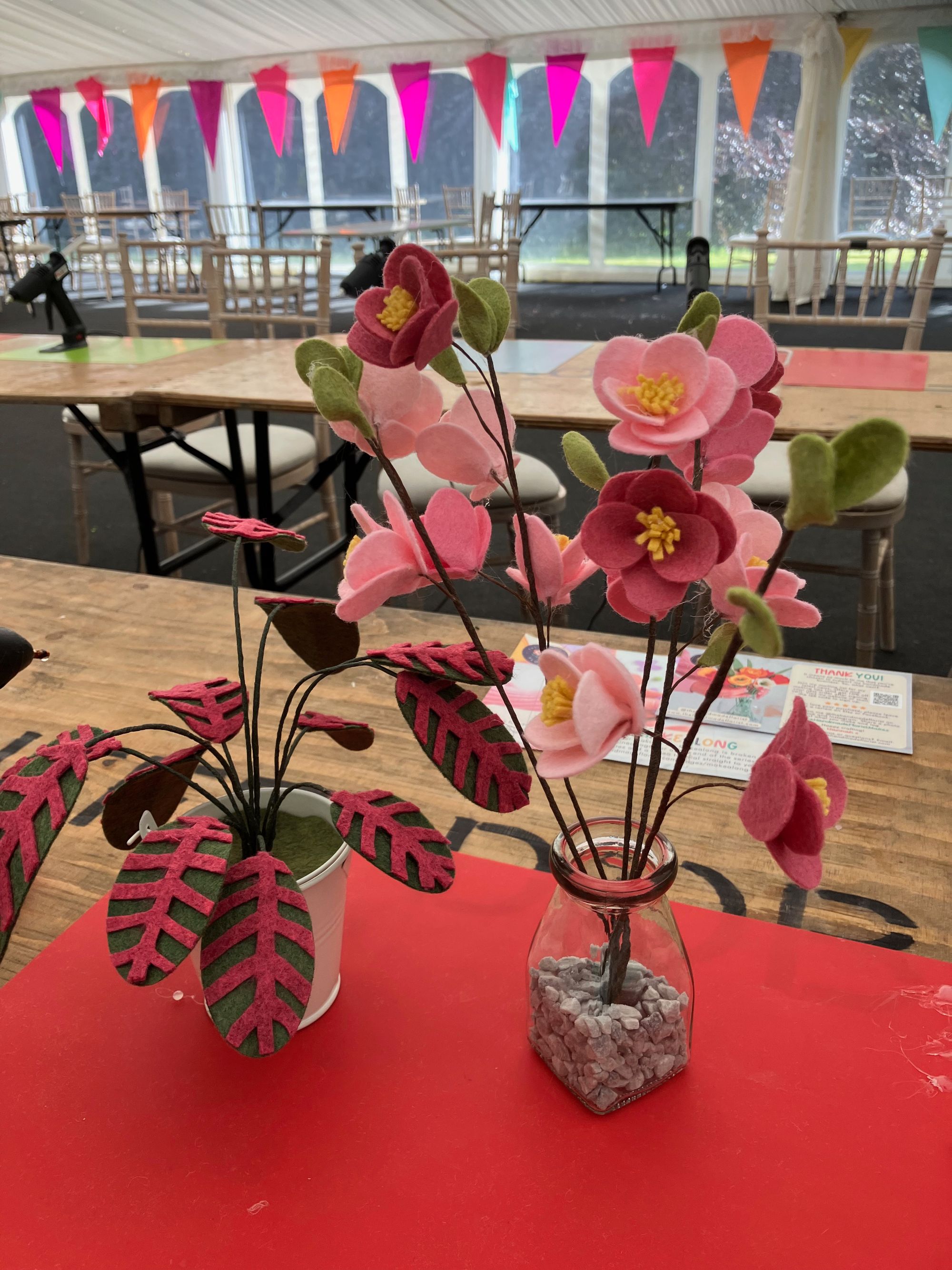 If there has been a theme for July 2023, it's pink. And it's not just because #barbiecore reached its full heights with the release of the Barbie move (and I unashamedly partook in, Greta Gerwig fan that I am—more on that later). I also got into pink mode at the 3rd Make and Mend Festival at Ormbesby Hall in Middlesborough. My felt cherry blossoms and plants not only go with my hair but are also a plant that I cannot kill.
This month in digital government and design
Back at the start of this year, a long delayed trip to New Zealand unexpectedly coincided with having to move house. My finely tuned system of going through links of newsletters was disrupted and I only got to inbox 0 yesterday. This means that my weeknotes for week starting 24 July 2023 and week starting 17 July covered a lot of that list, and I even did a bonus notes just of work-related links. Here are some of the highlights. More sustainable pace will resume next month.
Miscellany
Until next time