0. Before you start
If you've never heard of me, this gives a background as to what I share in this newsletter and why.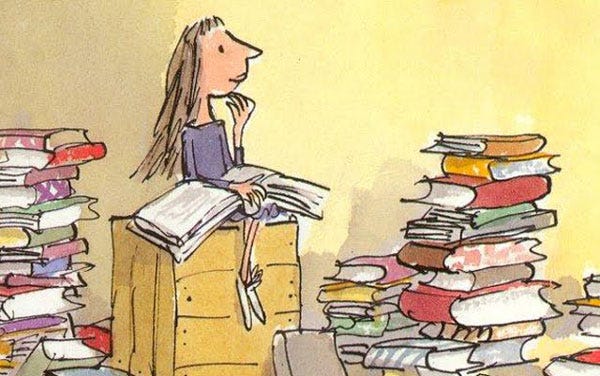 So, let's start a newsletter!
I've been sharing the things I've read with people since I've had WiFi. (2005, in case you're wondering.)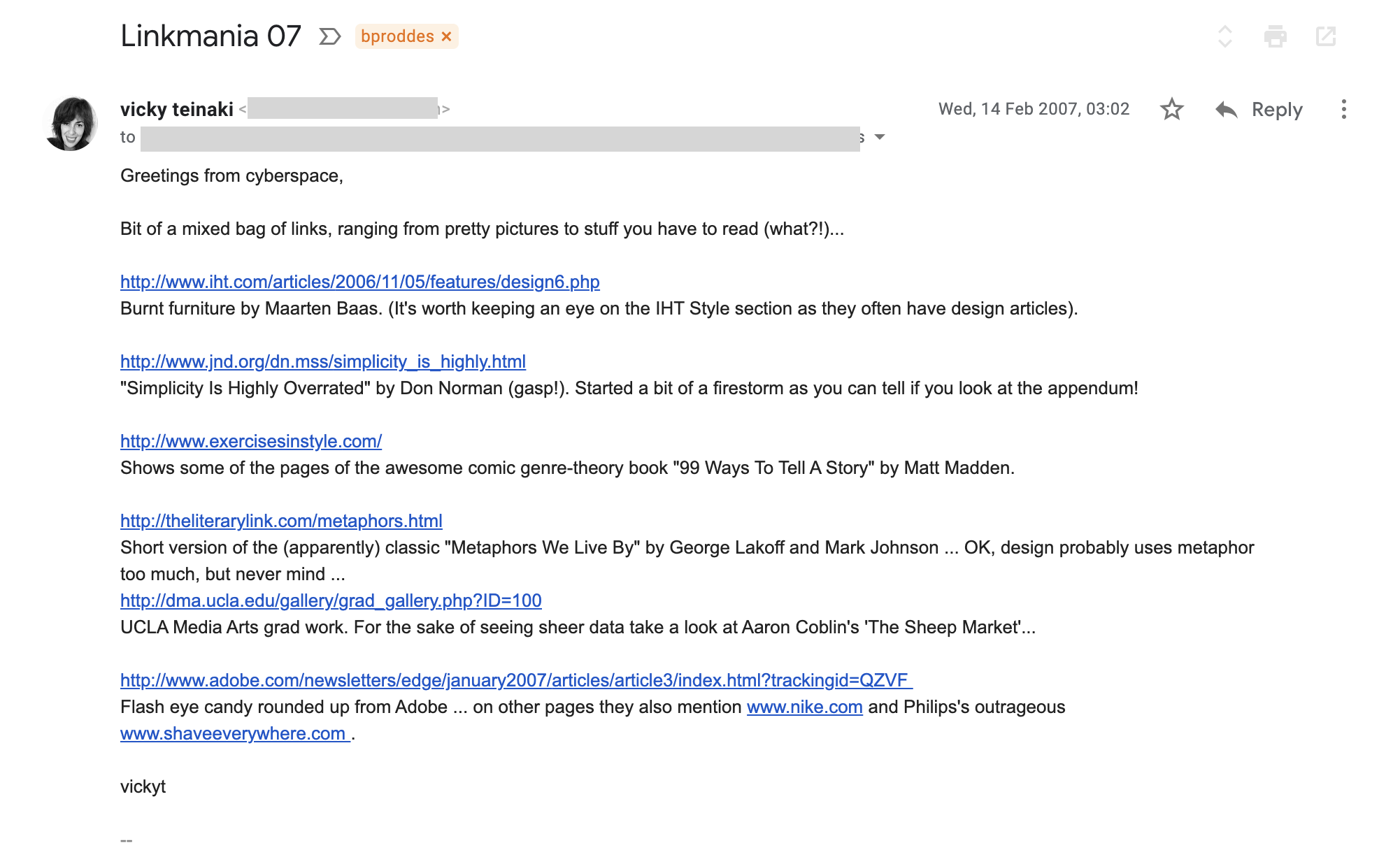 The links I've accumulated over the years are made up of:
design—my chosen career since the early 2000s, with a mixture of theory and practice since over the years I've skipped back and forth between academia and industry
digital government, and in particular UK digital government—the domain I've worked in since 2015
miscellany—cos I've enjoyed finding stuff since forever. I've been called "Vickypedia" or similar throughout much of my life.
Over the years I've tried:
So, this is a more long-form review of things I find (and usually tweet) as well as things that better suit themselves to a longer format.
My aim for 2021 is monthly posts on the last Sunday of the month. Sign up and I'll see you in your inbox!
Vicky